July 9, 2021
Colorectal Cancer FAQs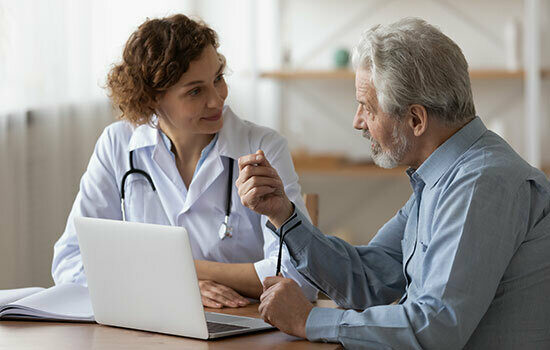 If you've been recently diagnosed with colorectal cancer, then it's likely that you have many questions about the disease, your treatment, and your recovery. We believe that patients must know as much as possible about colorectal cancer so that they may make the most informed decisions regarding their health. Here are a few of the most frequently asked questions about colorectal cancer.

The Latest Treatments for Colorectal Cancer in Brevard County
If you or a loved one has received a diagnosis of colorectal cancer, the oncologists at Cancer Care Centers of Brevard are ready to help you every step of your journey. We work with patients to create personalized colorectal cancer treatment plans based on staging. We have locations in the Brevard County area, including Palm Bay, Melbourne, Merrit Island, and Rockledge, FL. We also offer second opinions on diagnosis and treatment plans.
Categories: Colorectal Cancer